Welcome to the BEAC homepage!
BEAC Banquet: January 19, 2019 5:30 PM
Join us for the evening to celebrate our annual award winners, do some bench racing, and enjoy some of the area's best Italian food!
Where:
Angelo's of Burien: https://www.angelosofburien.com/
601 Southwest 153rd Street
Burien, Wash. 98166
In the "DaVinci" room
Member/guest cost $20/head
Menu:

House Salad
choice of main dish:

Spaghetti Bolognese
Chicken Parm
Small Steak

No-host bar & dessert
Member guests welcomed! Spouses, friends, prospective members.
Please RSVP number attending to me at: rdwmcw@gmail.com
Thanks! See you on the 19th.
BEAC Monthly Meetings are held on the 3rd Wednesday of the month (no meeting held in January) at the following locations linked by WebEx:
North End - Boeing Everett Recreation Center (Bldg. 40-201, usually Class Room #1)
South End - IASL Conference Room (Bldg. 2-122 Rm 102L2, NW Entrance, Boeing Field)
Note: Boeing Badge (or an escort) is needed for building access to the above locations.
Meetings start at 6:00 pm and conclude around 7:15 pm (variable).
Please contact Glen Hernandez if you have related questions or topics to add to the agenda for discussion.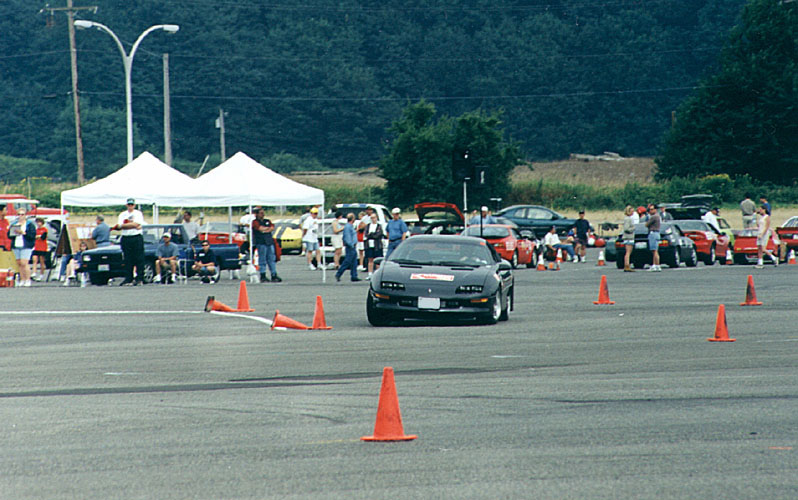 The Boeing Employees Autosports Club is a Boeing Employees club based out of the Puget Sound area. Our mission is to have a good time driving any auto vehicle legally and safely to its limits. All Boeing Employees and direct family members are welcome to join. To join please fill out the Membership Form and return it to Bob Stevenson or bring with you to any BEAC event:
BEAC is an official Boeing Recreation administered club. Annual dues are $15 (individual), $20 (family).

For more information about the club or upcoming events, please contact any of our club officers.

Club Officers